1. Did you know that Germany's capital city (Berlin) is also their largest city?
2. Do you like soccer? Well if you do you would have known that Germany is very good at it. Also, they won the Fifa World Cup in 2014.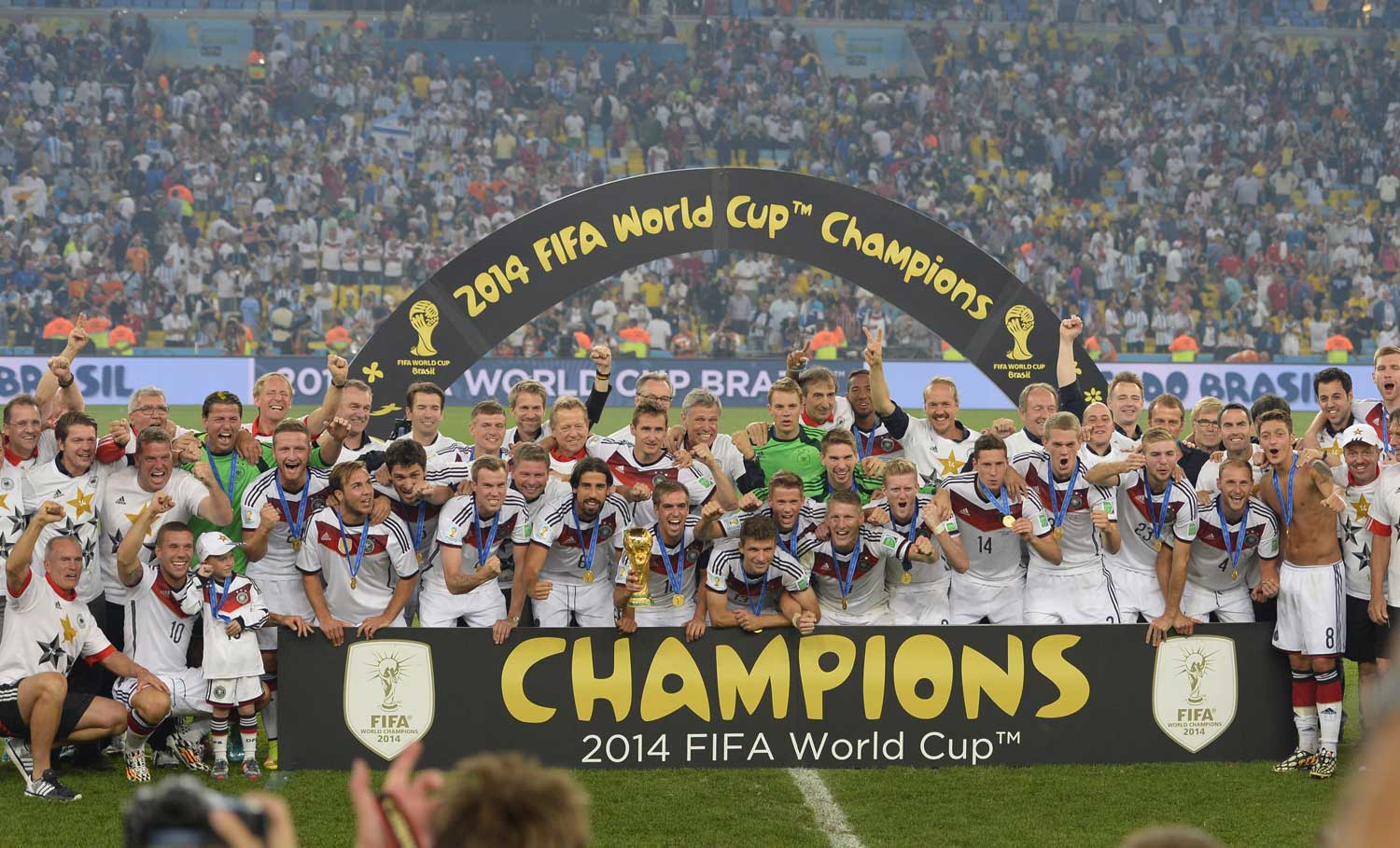 3. In Europe Germany has the largest economy.
To find out more facts stay up to date on my blog and I will provide you facts you didn't know and more.